If there's anyone who loves giveaways more than you do, it's probably us. If you've been following the Luminous1 by Jamie Chua Facebook page and Instagram @luminous1byjc, you'll know that this week's giveaway features a lovely gift basket!
Contents, clockwise from top: Milky Whitening Mask (RRP $59), The Skin Polisher (RRP $79), and The Luxe Cream (RRP $139).
Let's have a look at the full-size Luminous1 goodies included in this beautifully packaged gift set -- perfect for you or a friend!
1 box of our bestselling

Milky Whitening Mask
50ml tub of The Skin Polisher, a deep-cleansing exfoliator to help you get rid of dead skin cells and reveal the radiant glow within! Key ingredient: Vitamins A & E extracts
50ml tub of The Luxe Cream, a luxurious moisturising cream for day and night use. Key ingredient: Marine collagen extract
The hamper has a total value of $277, but it can be yours at no charge at all if you happen to be one of the lucky winners of our Facebook contest!
Here are the simple steps you'll need to follow in order to participate in this week's contest, which is running from now till the 22nd of April. Click this link to visit the contest post page on Facebook and get started!
LIKE & SHARE the contest post -- be sure to set your post visibility to Public so that we can see it!
Comment on the contest post telling us what your favourite TYPES OF SKINCARE PRODUCTS / TOOLS (e.g. serums, toners, exfoliators) are, and why!
TWO winners will be chosen to have the hampers delivered to them. Here's a little extra tip on how to increase your chances of being picked: we'll give extra consideration to entries with a high number of likes / comments / tagged friends! Who knows -- tell your friends about it, and in the event that they win, they just might be willing to share their prize with you. :)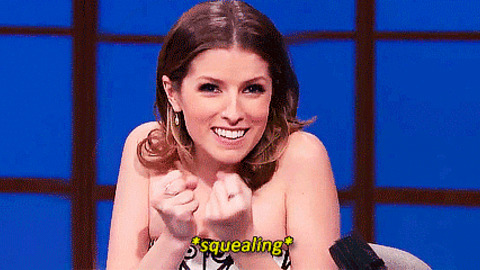 Click here to visit our Facebook page and start sharing, commenting and posting now! Good luck!
Want to see more Luminous1 by Jamie Chua? Like our official Facebook page Luminous1 by Jamie Chua and follow us on Instagram @Luminous1byJC to stay updated on the latest features, products and promotions!